Our story, how we started and our journey so far...
December 2008, Meeting Dr Akira Miyawaki
Afforestt's founder Shubhendu attended a lecture by Dr Akira Miyawaki at Toyota Bangalore where he used to work as an engineer.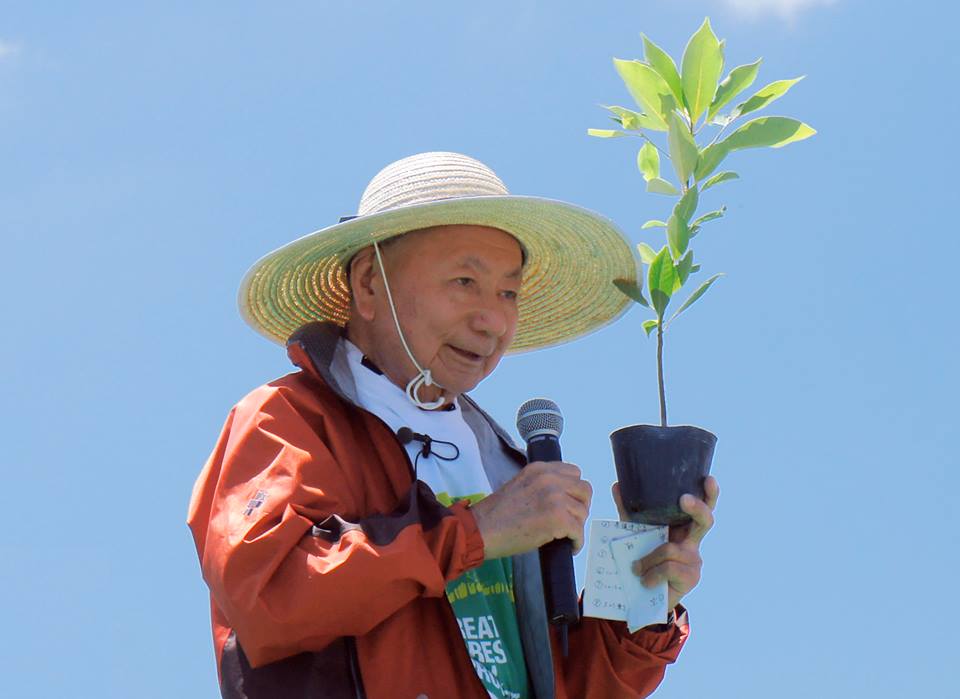 First forest with Dr Miyawaki in June 2009
Shubhendu worked as a volunteer with Dr Miyawaki at his first forest creation project in India.This is how the project looked like after 2 years in June 2011.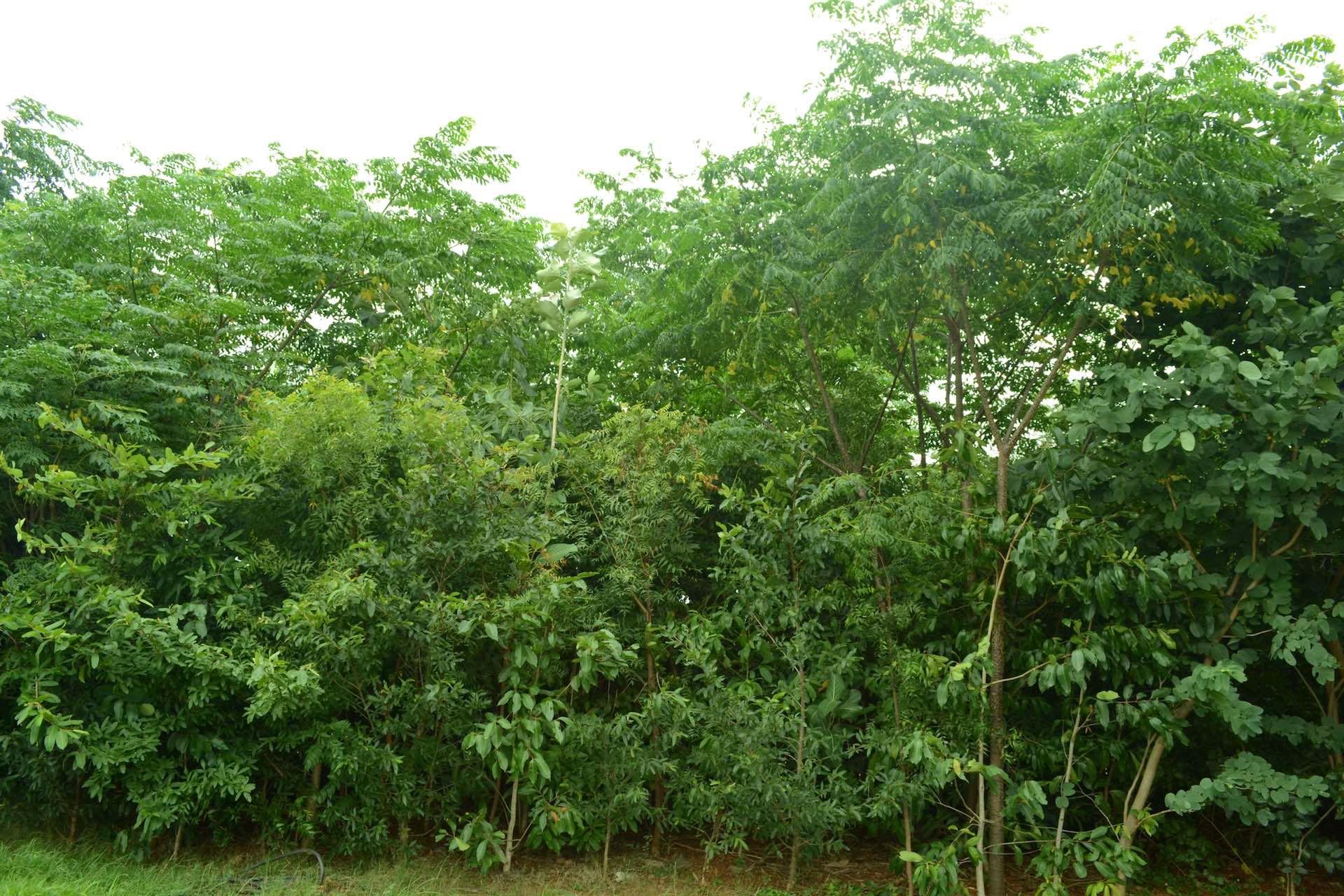 Research and Documentation of the Miyawaki Method
In December 2009 we started studying, researching and documenting the Miyawaki Method. This resulted in SOP (Standard Operating Procedure) documents on how to create a forest using the Miyawaki Method.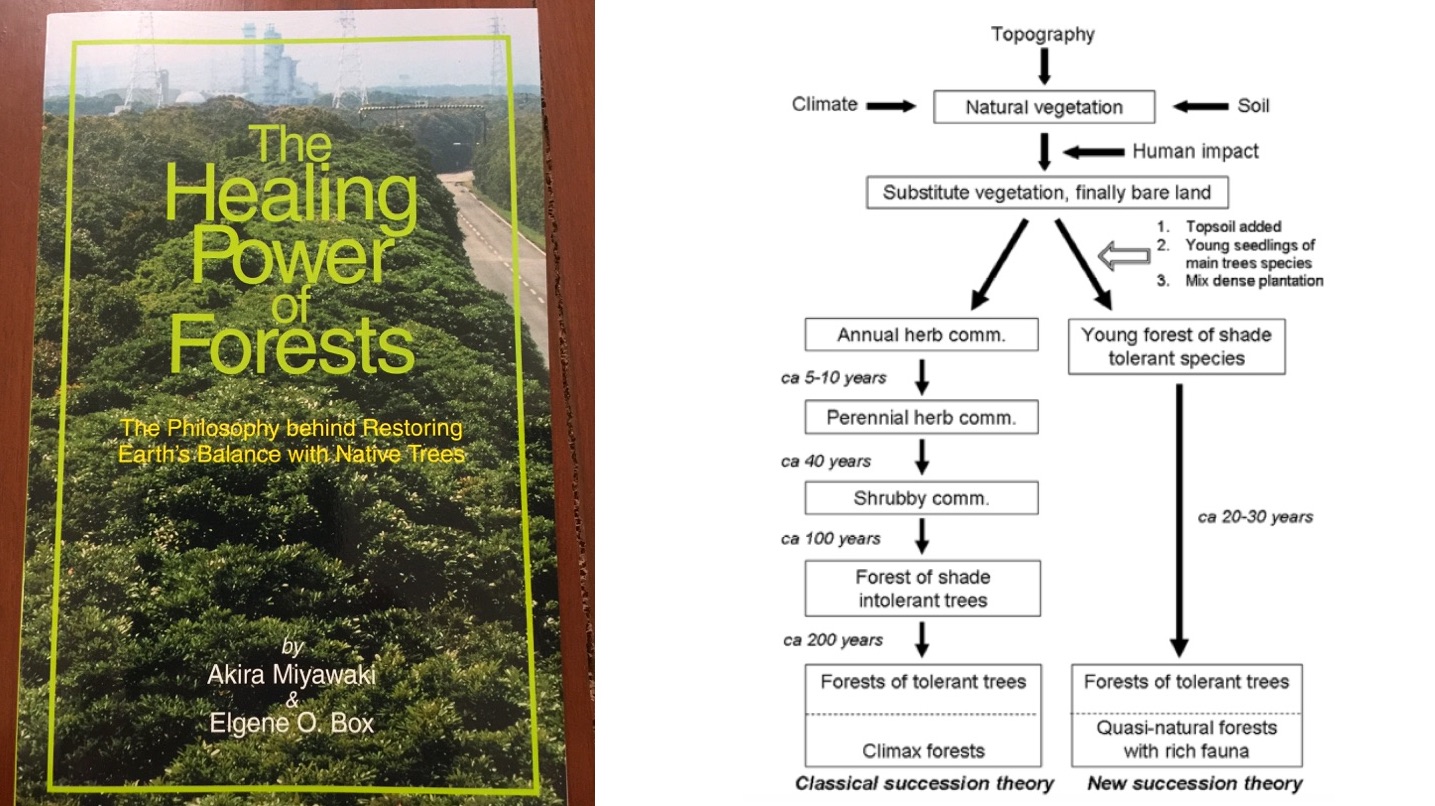 November 2010, Creation of our first backyard forest
To test his skill and knowledge, Shubhendu independently created his first forest in Uttarakhand (India) using the Miyawaki method.This is how the project looked like after 3 years.
January 2011, Launch
Launched Afforestt on 1st Jan, 2011. We presented our work for the first time at the Bhoomi conference in Bangalore in January 2011.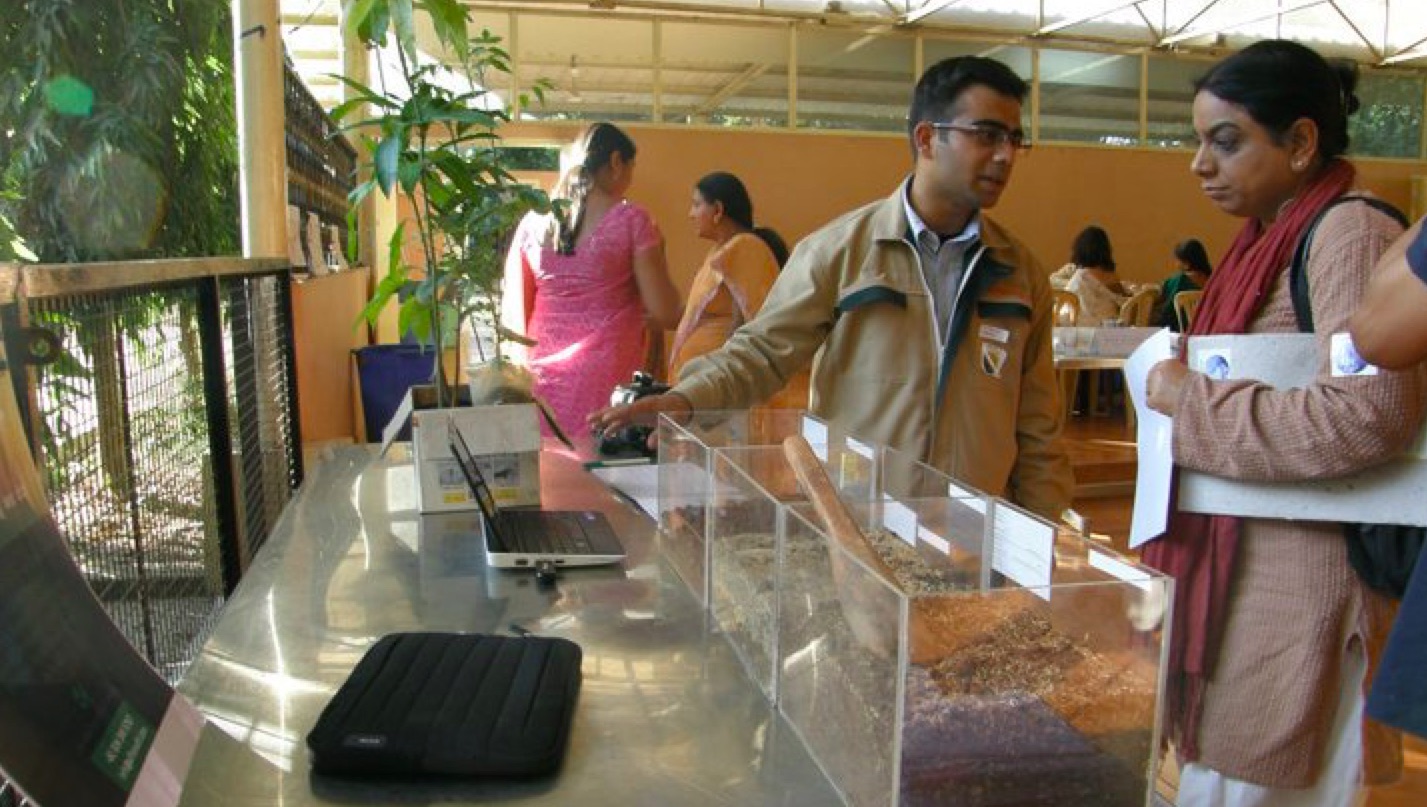 August 2011, First residential project
After showcasing Afforestt's mission and vision at various forums, we got our first project as a company to create a backyard forest in Whitefield Bangalore.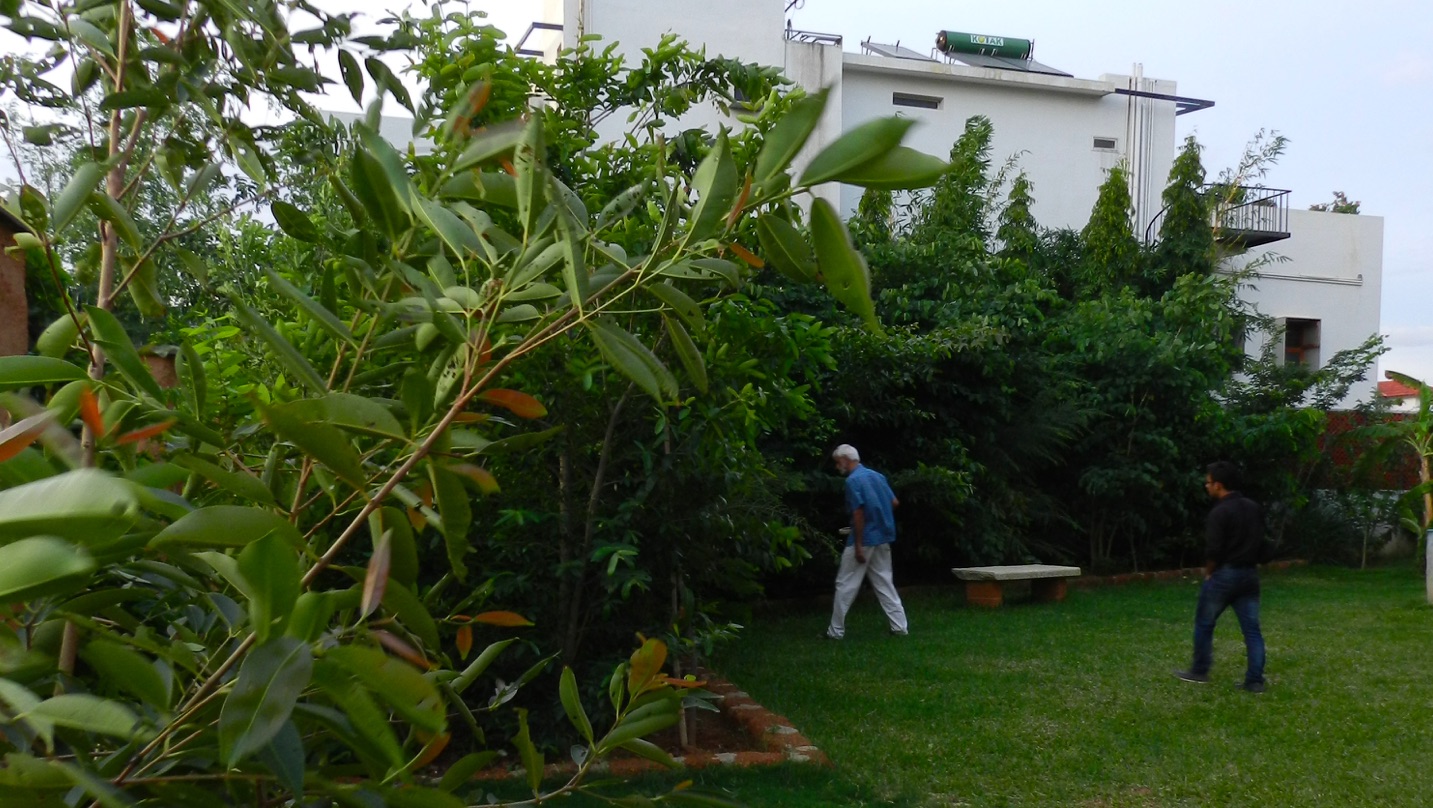 October 2012, INK Fellow
Shubhendu was awarded the INK Fellowship and given a chance to present Afforestt's work at the INK conference.
September 2013, Ashoka Fellow
Shubhendu was awarded the Ashoka Fellowship and Afforestt was recognised as a social enterprise.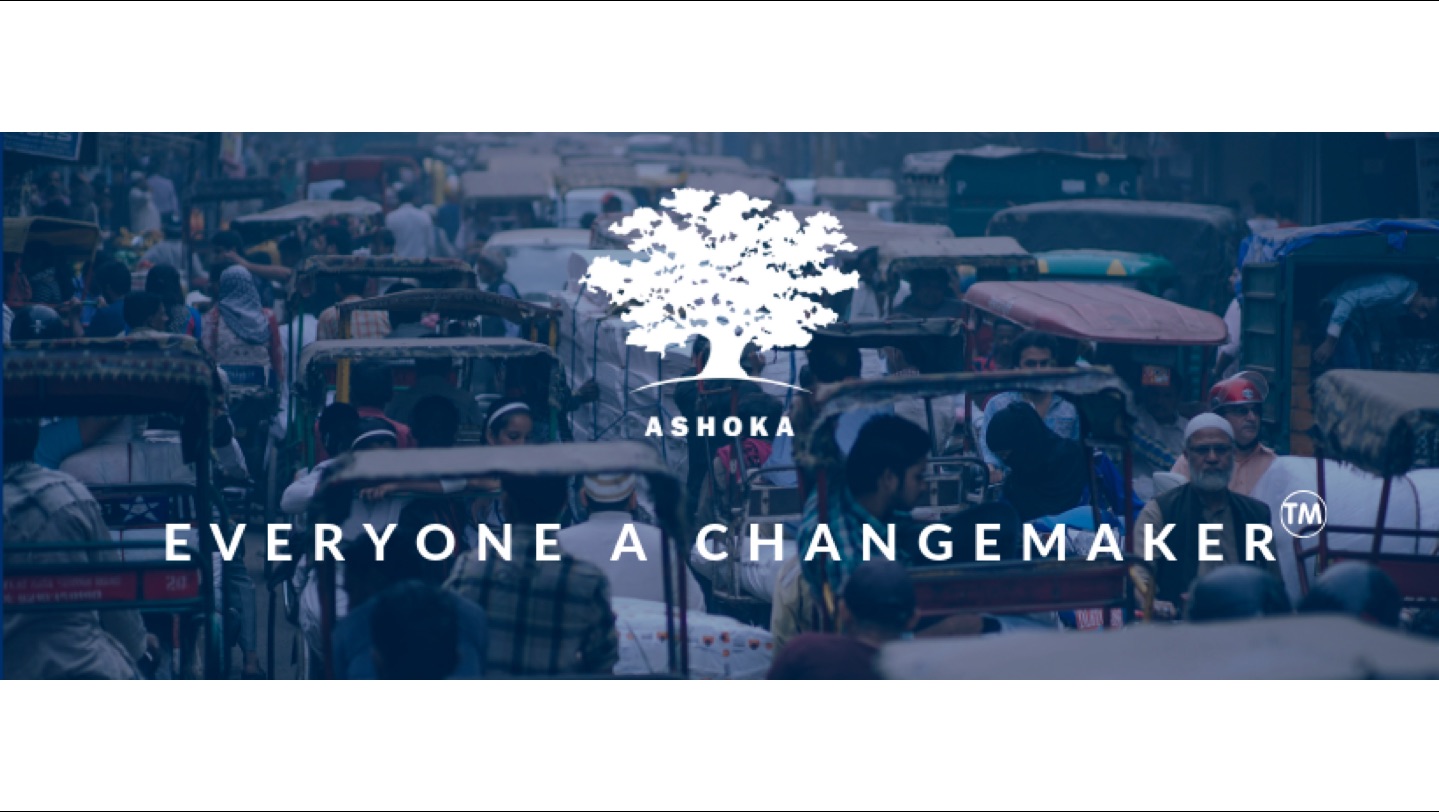 March 2014, TED
Shubhendu was awarded the TED Fellowship and he spoke at the TED conference in Vancouver, Canada. After the talk was released online, Afforestt received major international attention.