Afforestt is a service provider for creating natural, wild, maintenance free, native forests. At Afforestt, we work passionately on and off-site to provide the best solutions at the lowest possible cost.
Started in January 2011, Afforestt is a for profit social enterprise on a mission to bring back our native forests.
Our mission is to bring back our lost forests, we do it by creating them.
Meet the Team
We are a small team of 13 people based out of Bangalore and New Delhi in India. We love what we do and who we do it with.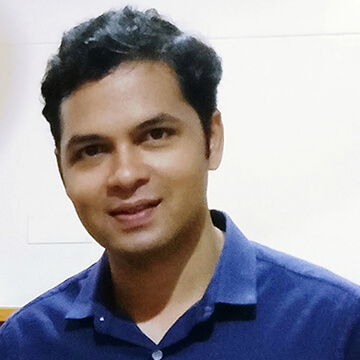 Sunny Verma
Executive Director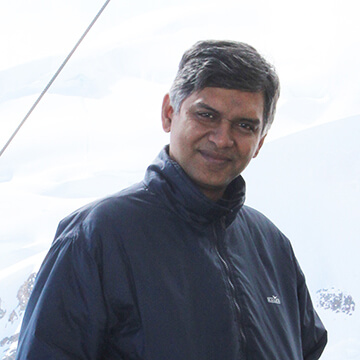 Sundar A Padmanabhan
Director Business Developement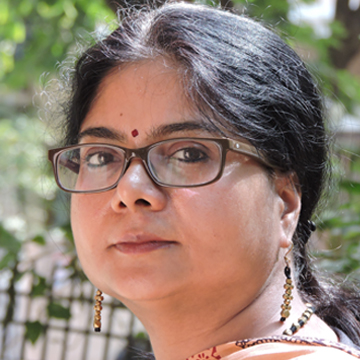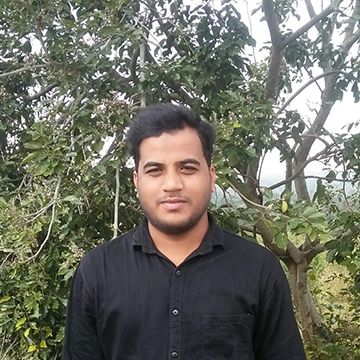 Saleem Ahmed
Senior Project Coordinator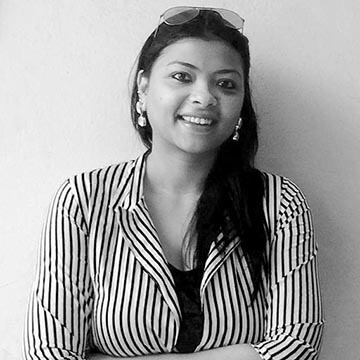 Puloma David
Design Consultant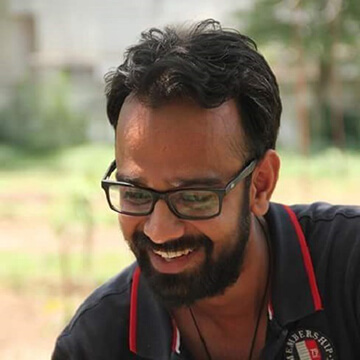 Gaurav Gurjar
Jungle Tree Expert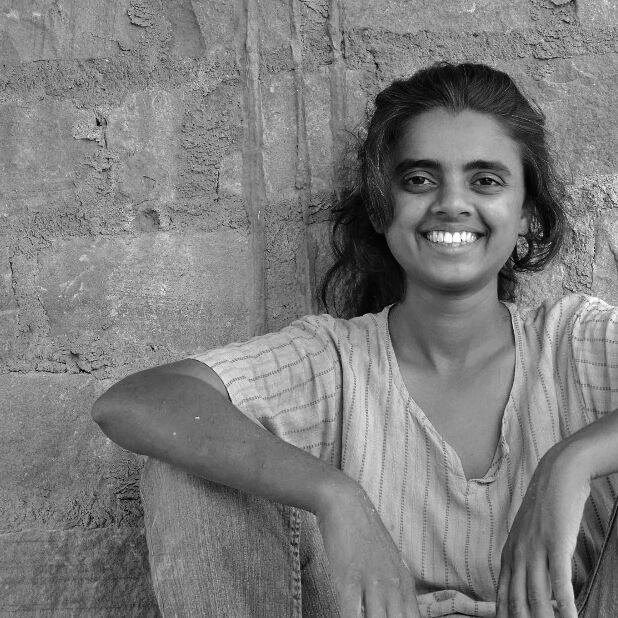 Yamini Gurjar
Natural Builder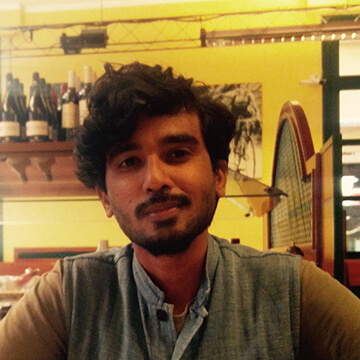 Himanshu Arteev
Consultant, Forest Design and landscaping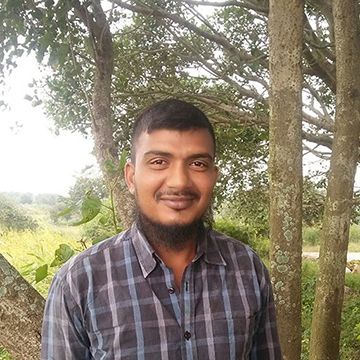 Md. Waseem
Site Supervisor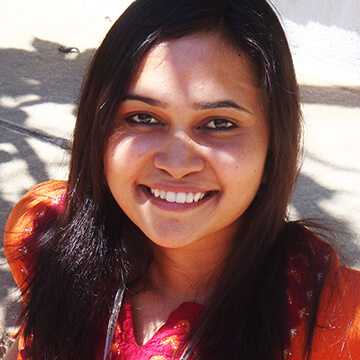 Cynthia Sinclair
Communications
Navendu Sharma
Project Coordinator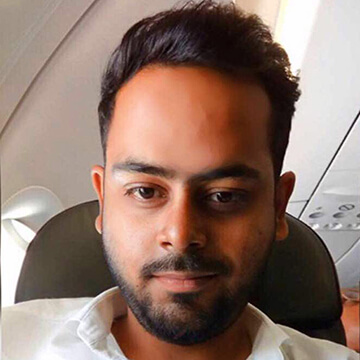 Adeel Arshi
Project Coordinator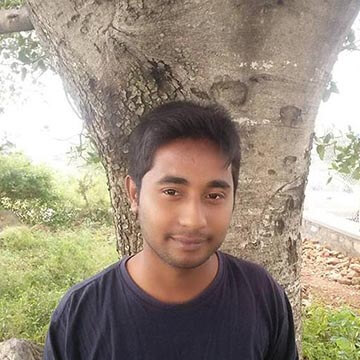 Md. Irfan
Site Supervisor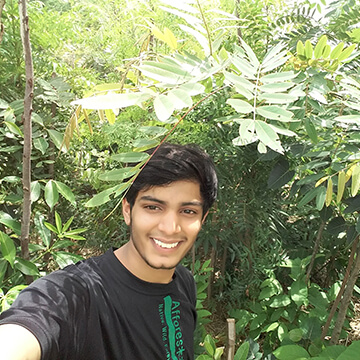 Saran Srinivasan
Office Admin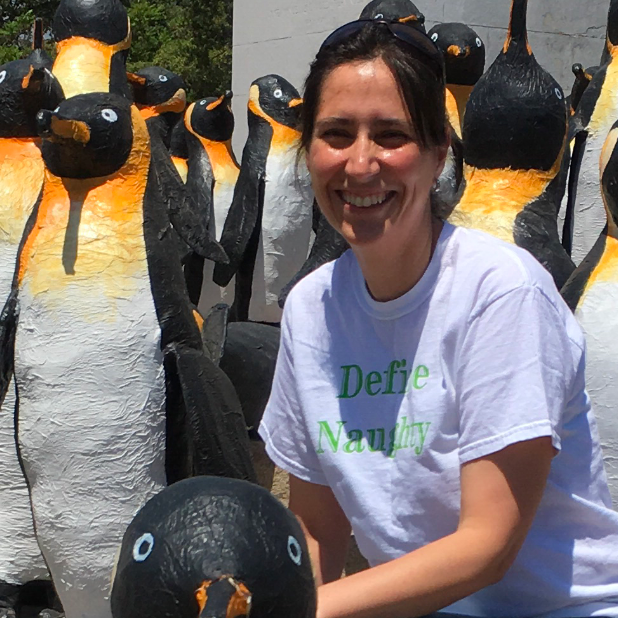 Ana Gabela
Assistant to Director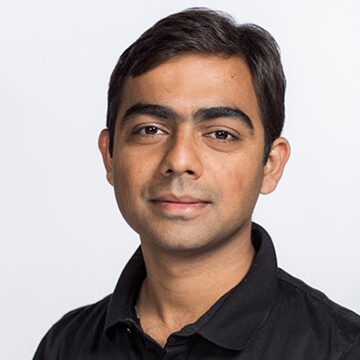 Shubhendu Sharma
Founder and Director
Partners