We are working with some wonderful community based organisations and helping them create large-scale forests involving concerned citizens.
Maharogi Sewa Samiti, Warora (Anandwan)
Anadwan was established by Baba Amte in 1949 to help socially disadvantaged people enhance their livelihood capabilities through self-discovery and empowering them to contribute to society. Dr. Sheetal Amte-Karajgi and her team at Anadwan have been working meticulously with Afforestt since 2016 to create several native forests across Anandwan and Somnath.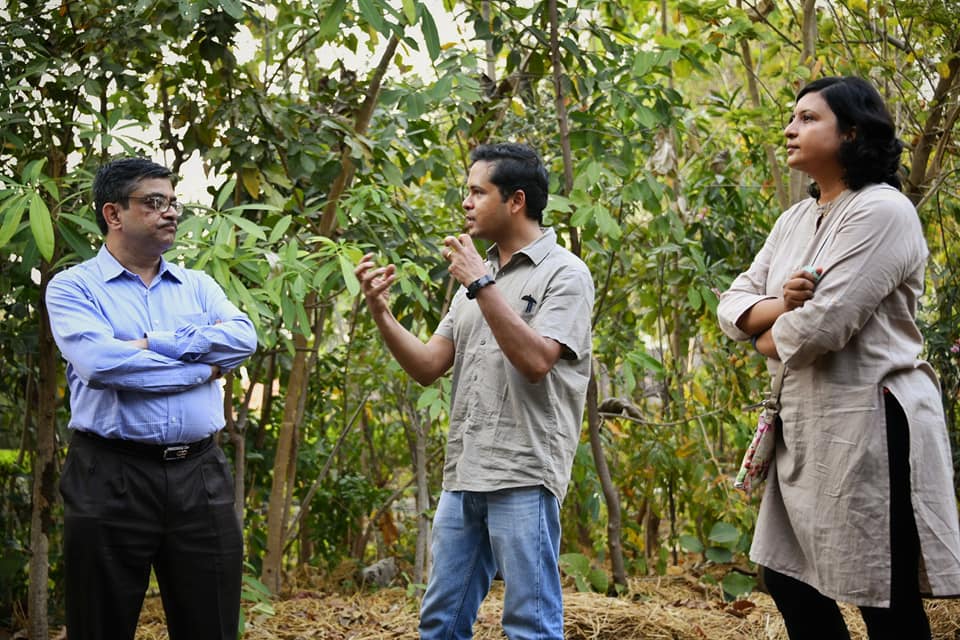 Beirut RiverLESS
Beirut RiverLESS aims to address the deterioration of the Beirut River and its negative impact on the surrounding communities and environment, by developing a holistic response plan for the Beirut River Watershed. As part of the project, Afforestt is helping them bring back the lost native forests of Lebanon by creating them on either side of the Beirut river.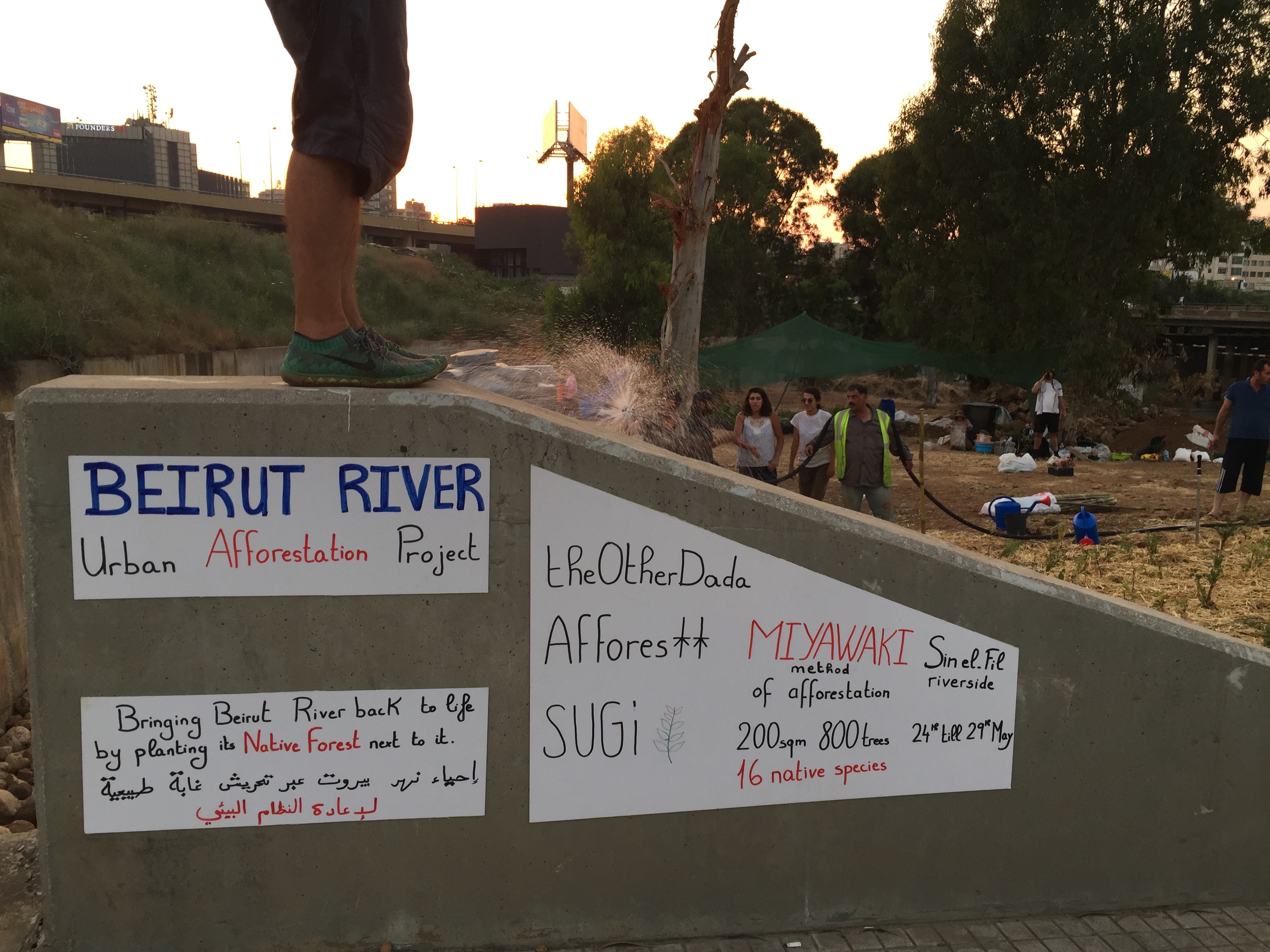 Eco Sikh
To commemorate Shri Guru Nanak Dev ji's 550th birth anniversary, Eco Sikh, an international environmental action group has taken the pledge to plant over a million trees through creation of native forests. Afforestt is helping them achieve this ambitious goal.
Alaap
Based out of Uttarakhand, India, Alaap is dedicated to creating forests, and through that, creating income opportunities for people. Afforestt has partnered with Alaap to support their work with remote Himalayan communities on transforming barren hillsides into dense native forests.
IVN
IVN Natuureducatie Amsterdam in partnership with Afforestt planted Netherlands' First Tiny Forest in November 2015. Afforestt and IVN's progressive approach resulted in many more tiny forests across Holland. The mission achieved a huge boost when IVN received 1.8 million Euros from the Dutch Postcode Loterij to make 100 new Tiny Forests all over the country.